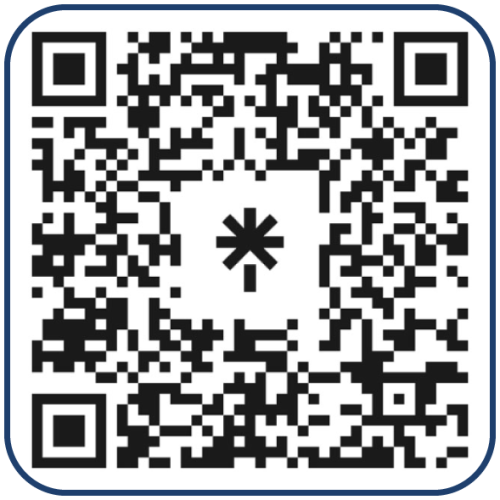 GET OnDemandI.T
SUPPORT IN
22 MINUTES!
Unique Range of IT Support Services
Choose From A Wide range of IT Services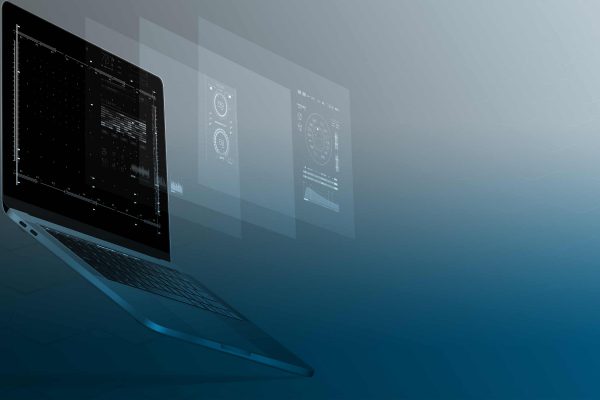 Imaging software supported and assisted include but are not limited to:
 – Planmeca Romexis/Didapi troubleshooting
 – Vatech Ez software
 – Carestream imaging software
 – Apteryx: Xvlite/XrayVision
 – Cloud 9
 – Dexis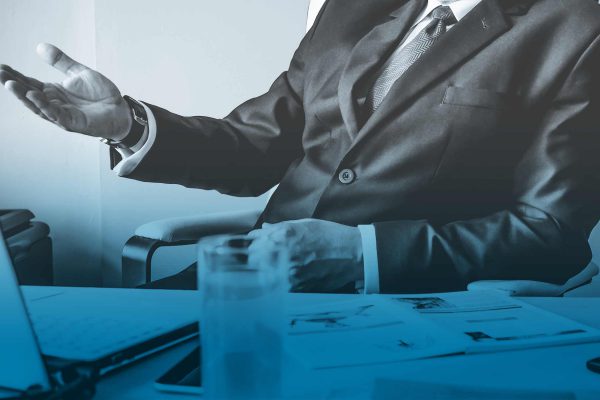 Giving you convenience. Thinking of purchasing new IT equipment/Hardware? Get in touch with us and we can advise on what to get from:
 – Computers (PCs)
 – Backup and Security
 – Server Specifications
 – Network recommendations
 – Hard drives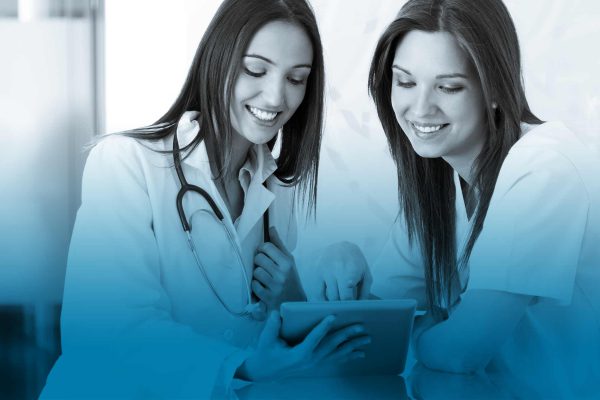 We have a wide range of software knowledge. Our technicians are trained to provide different levels of training from basic to in-depth training at affordable prices. 
 We are trained to work on different software from different manufacturers which include:
 – Apteryx VixWin software
 – Carestream
 – Dexis
 – iCAT
 – Planmeca Software
 – Vatech Software and many more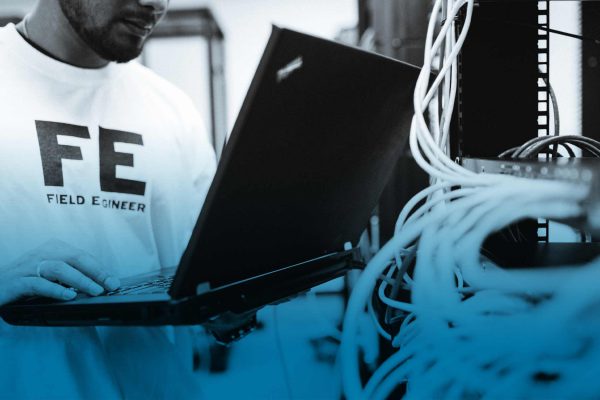 We fix onsite – Through our network of technicians distributed around the United States, we can provide onsite support to solve hardware and software problems. Support provided can be through independent technicians or by reputable and authorised technicians recommended by the manufacturer. We aim to ensure a quick turnaround time while making use of knowledgeable and skilled experts.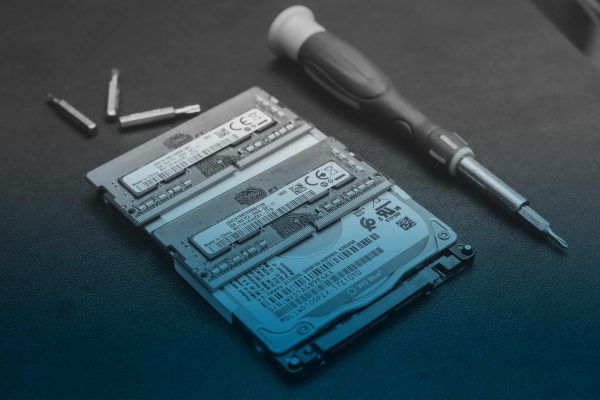 Yes! We have hardware spares – If you are looking to purchase any parts or accessories for your imaging equipment then look no further. You name it we find it! We can source and provide you with parts for most imaging equipment at a competitive price.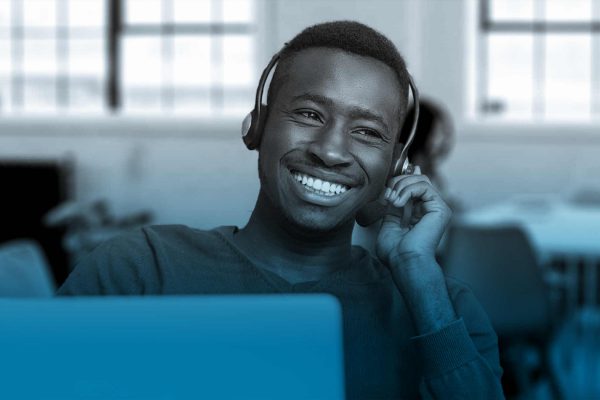 Increased Efficiency – One of our goals is to ensure that your practice works efficiently with the latest technologies. We are more than able to set up a cloud service for your office that can store up to 2 Terabytes of files and documents. This cloud service will be secure and can perform automatic backups so your information is always safe.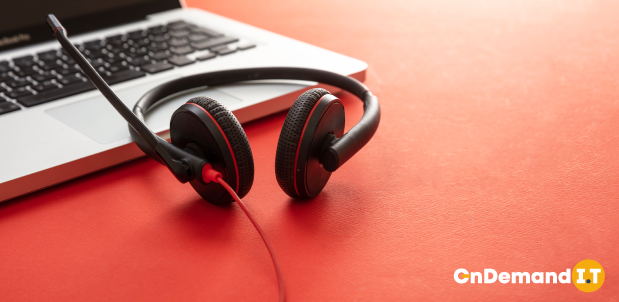 Our goal as OnDemandI.T is to ensure that your offices have the least amount of disruption in your use of medical/dental imaging equipment. We aim to help you focus on providing your patients with the exceptional service they need without you having to worry about IT software and hardware issues. We do this by providing a wide range of services listed below.
Extraordinary Dental I.T Solutions for many brands.